Sinn U1-T DS Fully Tegimented Limited Edition


Sinn Watches Official North American Distributor

Welcome to Sinn's new early spring release - the Sinn U1-T DS Limited Edition.

We are now accepting reservations with your choice of a Sinn silicone rubber strap with a fully Tegimented locking buckle or a Sinn fully Tegimented steel bracelet.

Each watch in this new series is a unique piece, as no two dials are engraved with the same pattern. Click on the images below to learn about this new watch and to make a reservation.


---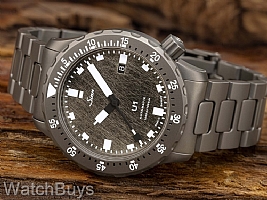 Price: $2,850.00
Limited Edition of 500 Pieces

Fully Tegimented dive watch with engraved dial
Available for Reservation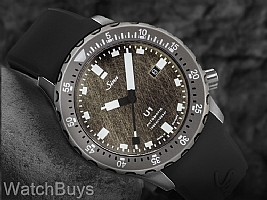 Price: $2,780.00
Limited Edition of 500 Pieces

Fully Tegimented dive watch with engraved dial
Available for Reservation