Nomos Glashutte secured its place in history in 1991 when it became the first German watch company post reunification to manufacture a watch in Glashutte bearing that city's name, leading the way for the virtual revolution in watchmaking that followed in this historic town in the years since.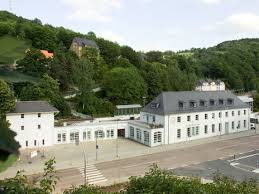 All Nomos Glashutte watches are mechanical and feature the highest levels of finishing. Drawing inspiration from a Lange & Sohne wristwatch from the 1930's, founder Roland Schwertner and Suzy Gunter designed a collection of simple, clean and sophisticated watches.
Paying attention to the smallest details has made Nomos Glashutte watches a hit among collectors. All watches feature decorated movements and elegant case designs.
Nomos Glashutte is a true "manufacture", having successfully completed the transition to making movements in-house. At their three locations in the small village of Glashutte, the company is creating movement parts themselves with amazing results.
As you browse our selection of Nomos Glashutte watches, be sure to read the descriptions carefully. You will be amazed at the level of workmanship and attention to detail for watches in this price category. And pay special attention to the straps - if you appreciate the finest leather briefcases and shoes, the straps on our Nomos Glashutte watches will quickly become your favorites.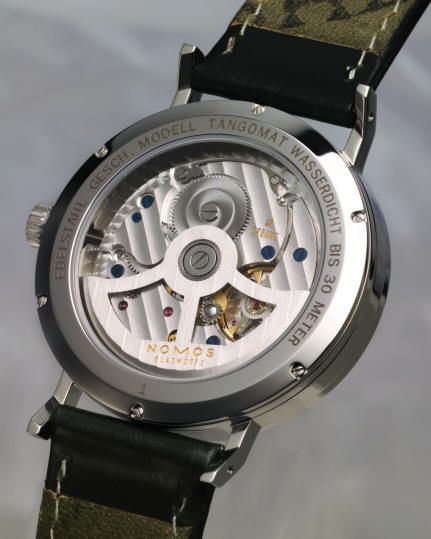 WatchBuys is proud to have been selected as an authorized and official US and Canadian retailer for Nomos Glashutte watches. We offer the reassurance of buying a Nomos Glashutte watch with a true limited manufacturer's warranty.


To see our collection of Nomos Glashutte watches, please
click here
.